The engineering department at SMW has the personnel and experience to provide design solutions from the everyday to the most complicated civil issues. Our chief engineer has over thirty years' experience in diversified civil engineering and construction experience on commercial, residential and industrial projects, and is registered in ten states. Our engineering department as a whole is registered in 42 states.
Our group can provide value-engineered designs on a wide range of projects including municipal water and sewer, hydraulic modeling, storm water management facilities, utilities, highways and streets, civil site design for retail and commercial developments, multi-family and single family residential developments.
CIVIL ENGINEERING SERVICES
Commercial Developments
Residential Developments
Institutional Projects
Industrial Developments
Telecommunications Engineering
Small Cell
Storm Water Management Facilities
Utilities Design
Construction Inspections/Reporting
WATER SYSTEM SERVICES
Treatment Plant Design
New Water Sources
Water Utility Studies
Master Plans
Water Storage
Distribution System Design
Rate Studies
Hydraulic Analysis of
  Distribution Systems
Reduction of Disinfection
  By-Products
WASTEWATER SERVICES
Wastewater Plant Design
Feasibility Studies
Lagoon Design/Modification
Biological Nutrient Removal
Land Application
Conventional Gravity Sewer
Low Pressure Systems
Lift Stations
Inflow/Infiltration Studies and
  Abatement
At SMW we understand that building communities isn't just about the concrete structures and the well houses, the treatment plant and the water tower, the streets, the fire station and the town hall. It's about planning for people and the ways in which people will use these community services now and decades from now. Our work is about knowing your community long before the first plans are drafted or the last brick is mortared in a crosswalk. Our work is about relationships.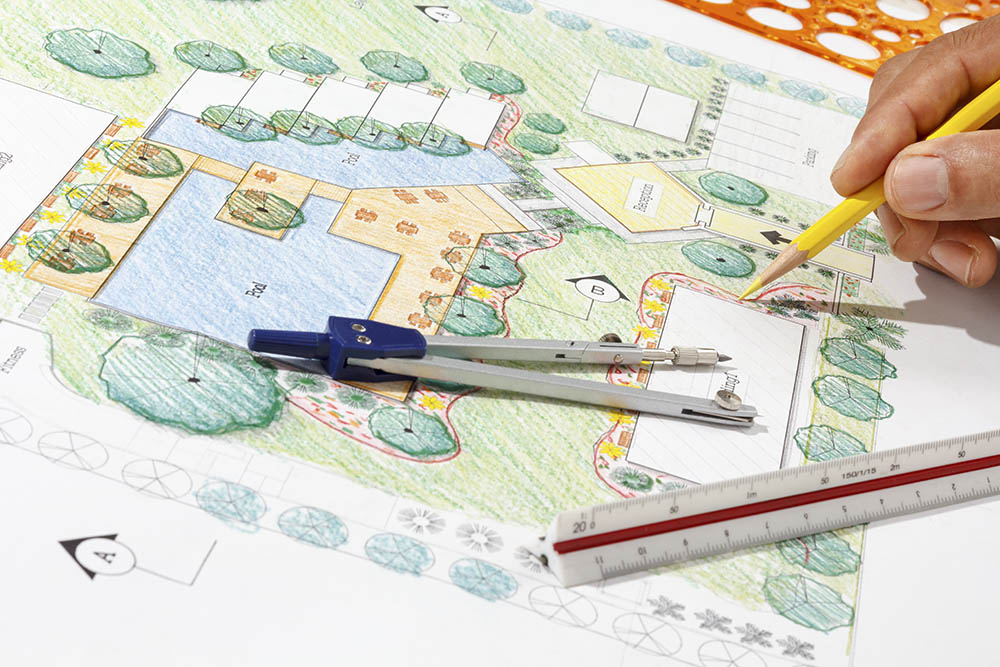 Civil Engineering